SUSTAINABLE + HONEST + COMPASSIONATE + UNMATCHED
Full-Service 24/7 Environmental Restoration Specialists
We are dedicated to maintaining a clean, safe, and non-disruptive workplace during your renovation. Safety is our highest workplace priority – we train and expect our employees to work both safely and productively.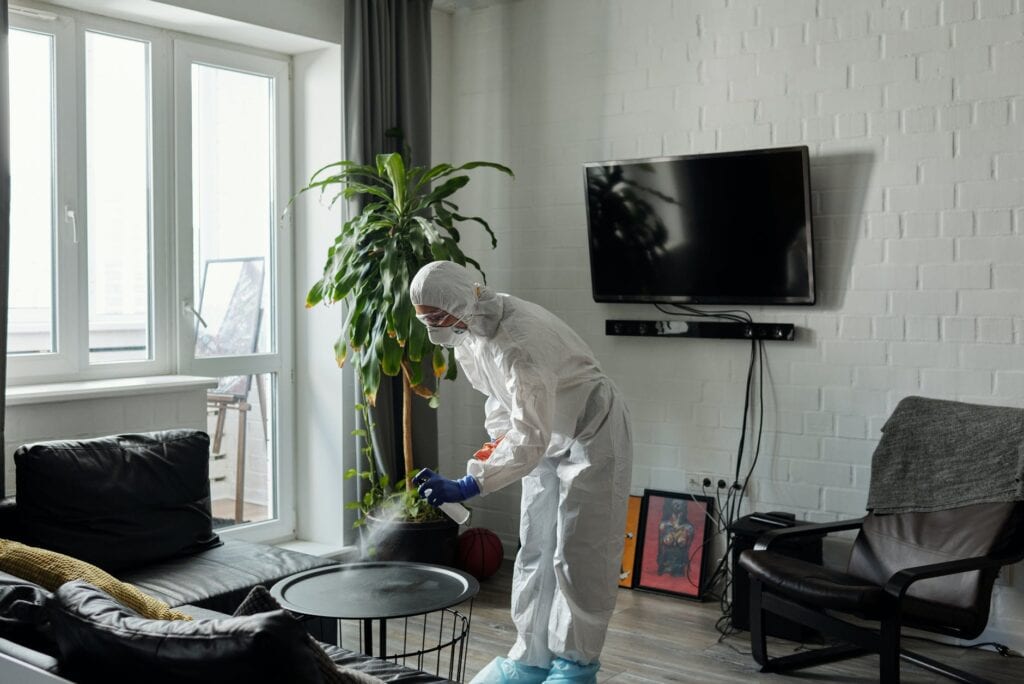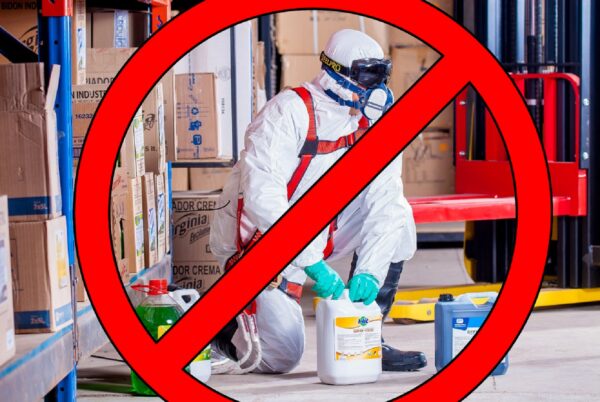 We offer strategic and conservative assessments of each potential project. Our experts focus on the source, so we can understand exactly what needs must be met to resolve the problem. We work hard to be resourceful, persistent, professional, effective and discreet.
We offer a unique line of safe, dye- and fragrance-free odor control and cleaning solutions. Our products are safe for chemically sensitive or immune-compromised people, such as those with lupus or women who are pregnant.
We take total pride in our work. We treat your home with the utmost respect. We understand the burden you are going through and do what we can to make everything go smoothly as possible.
We work with residential, commercial and industrial experts in the field to complete our projects. If you are a subcontractor in our industry, contact us to learn more. We deal ethically, clearly, fairly and without prejudice or discrimination.