CERTIFIED PROFESSIONALS + ADVANCED TECHNOLOGY + INSURANCE ASSISTANCE + RETURN TO PRE-LOSS CONDITION
Environmental Remediation
When an environmental disaster occurs, we often see the loss firsthand – and we want you to know, we care about what you care about. Our experts are here to restore what we can to its original state, demo and recycle what can't be saved, and assist with insurance claims.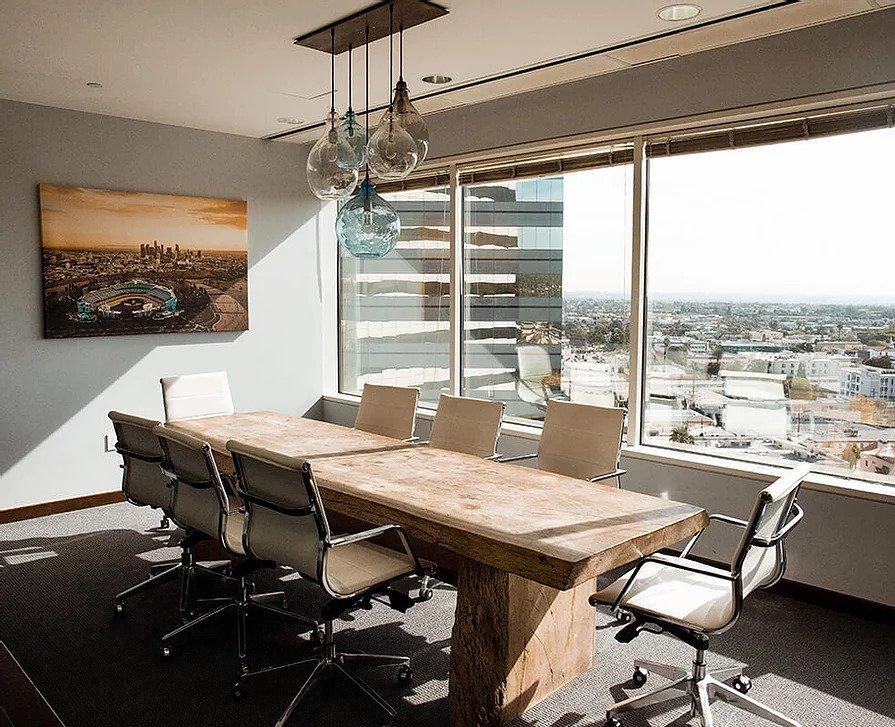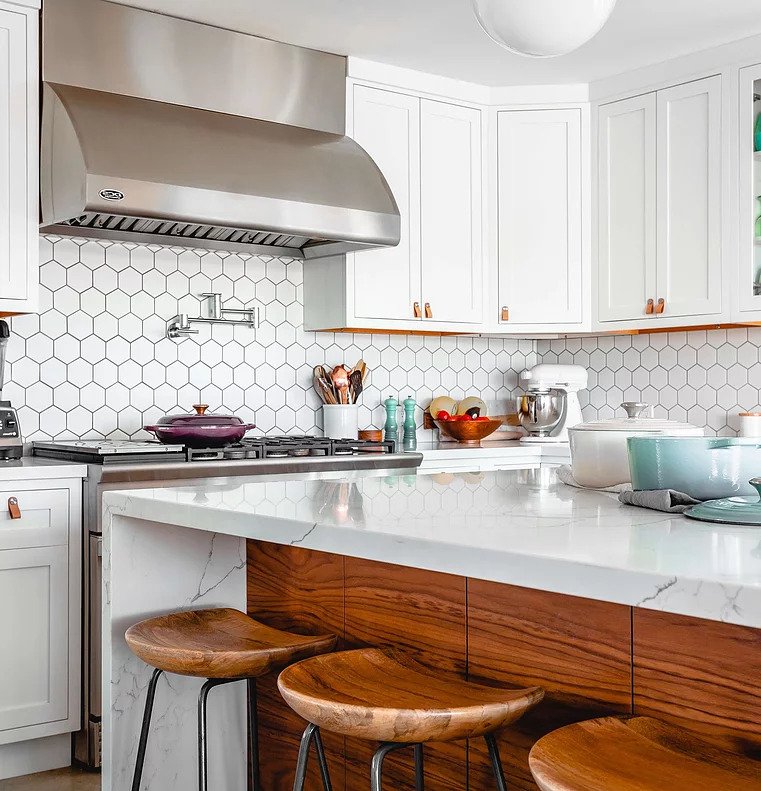 24/7 Fire Damage Remediation Services
If not addressed properly, fire damage restoration and smoke damage cleanup can be extremely destructive and costly damages to your long-term property value and your comfort.
We repair damage caused by fire, smoke, ash, and soot to get your life back to normal quickly. Our expert team will also extract water that was used to extinguish the fire and dry out your home and belongings.
24/7 Animal Damage Remediation Services
Urine. It's your pet's favorite way to say, "I own this human and this house," or "I'm getting older." Unfortunately, after their not-so-sweet nectar has been sprayed around your carpets, drywall, floors and more – it simply won't. stop. stinking.
You built or bought your home or building to keep away from the elements. But sometimes, they still get in. Animals like bats, mice, pigeons, raccoons and skunks can leave organic odors in the form of urine, feces, nest materials and decomposing fluff and feathers.
Pro tip: The CDC (Center for Disease Control) advises professional cleanup care for animals as small as a mouse, to avoid infectious diseases transmitted from hazardous animal waste.
24/7 Water Damage Remediation Services
No matter what the cause, water and sewer damages can lead to serious health concerns and loss of property. We've seen just about everything in this area over the years, so we know what to do.
We offer a unique line of safe, dye- and fragrance-free odor control and cleaning solutions. Our products are safe for chemically sensitive or immune-compromised people, such as those with lupus or women who are pregnant.