Don't risk the health problems. Hire one of our experienced professionals.
Mold Abatement
Mold Detection
Lead Abatement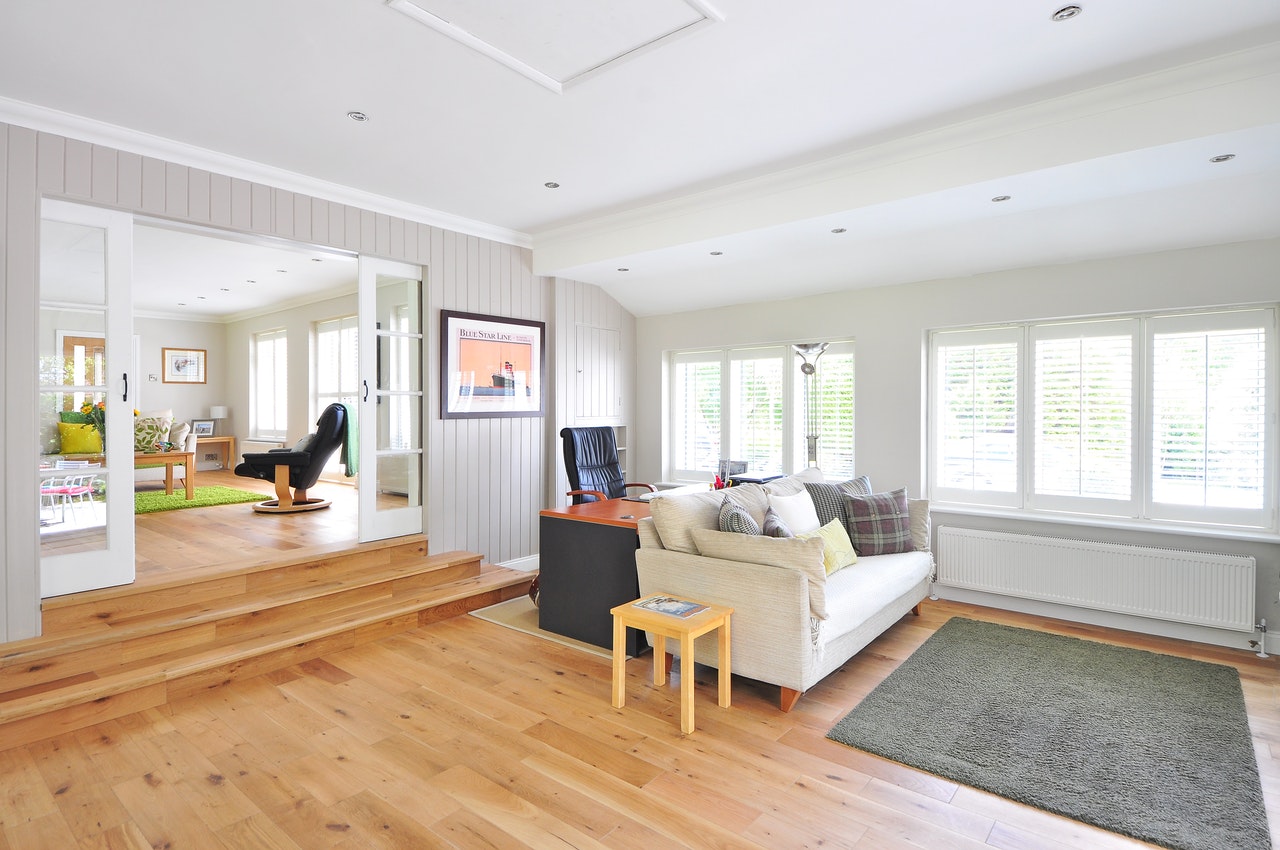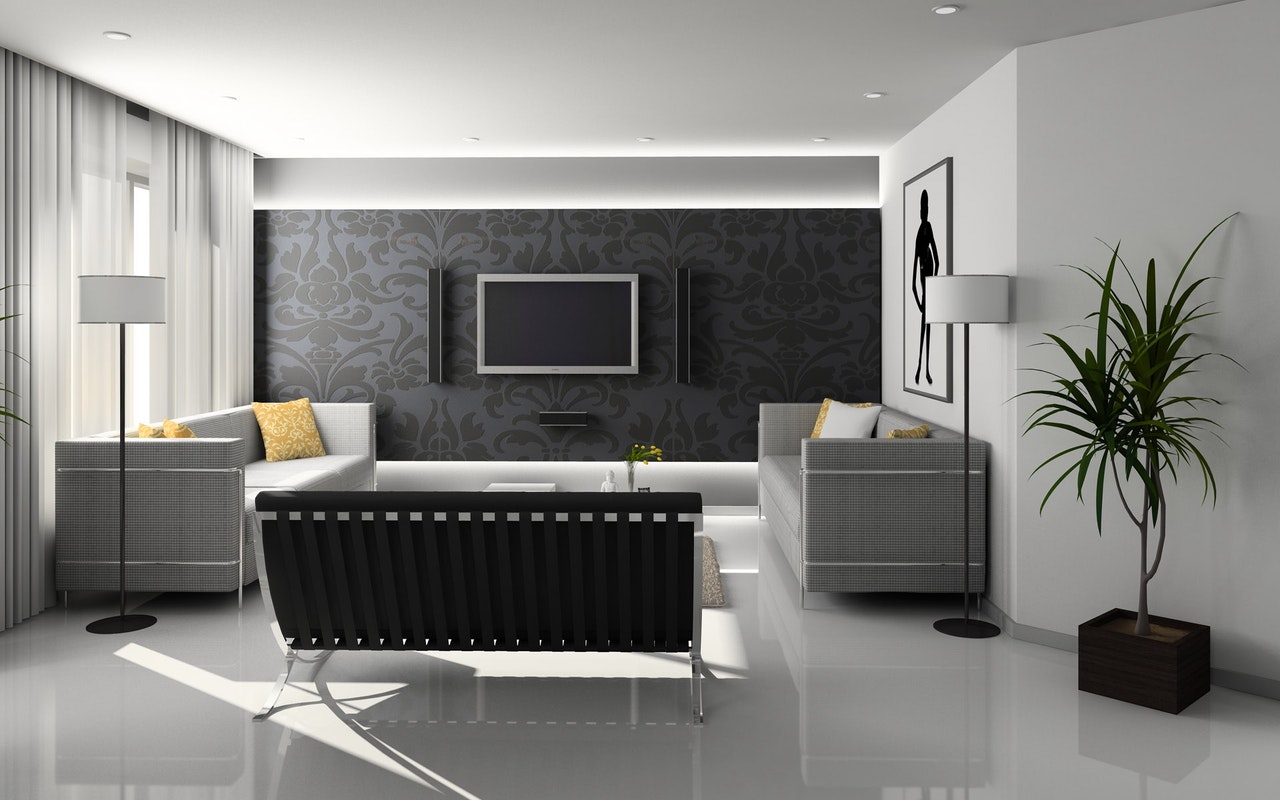 We specialize in odor control in a way no one else does. With safe products and advanced techniques, we locate the true source of the odor and eliminate it at the molecular level – so it never returns. Our process allows us to assist people in their homes or the following industries:
Unidentified Odors
Plumbing Odors
When an environmental disaster occurs, we often see the loss firsthand – and we want you to know, we care about what you care about. Our experts are here to restore what we can to its original state, demo and recycle what can't be saved, and assist with insurance claims.
Environmental Remediation
Fire Damage Remediation Services
Animal Damage Remediation Services